Fast Shipping
We select fastest way to ship to your location to get our products to you as fast as possible.

Top-notch Support
We know our products. Please ask if you are in doubt. Post-sales no problem support.

Quantity Discounts
Are you buying for project or need more than few. Ask us for discount. We do our best.

Secure Payments
We offer direct online sale and if you need a quote we generate one for your.
M12 Switches
M12, IP67 Industrial switch
Unmaneged M12 switch in slim form factor. 8x ETH and EN51055 certification.
EKI-2528I-M12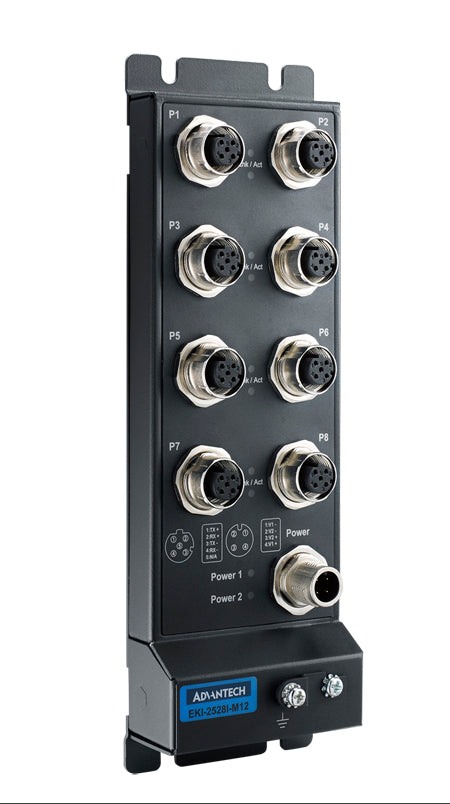 Vendor:
Sale price

$630.00

Regular price
Lithium Polymer Battery, LiPo 3.7V 2400mAh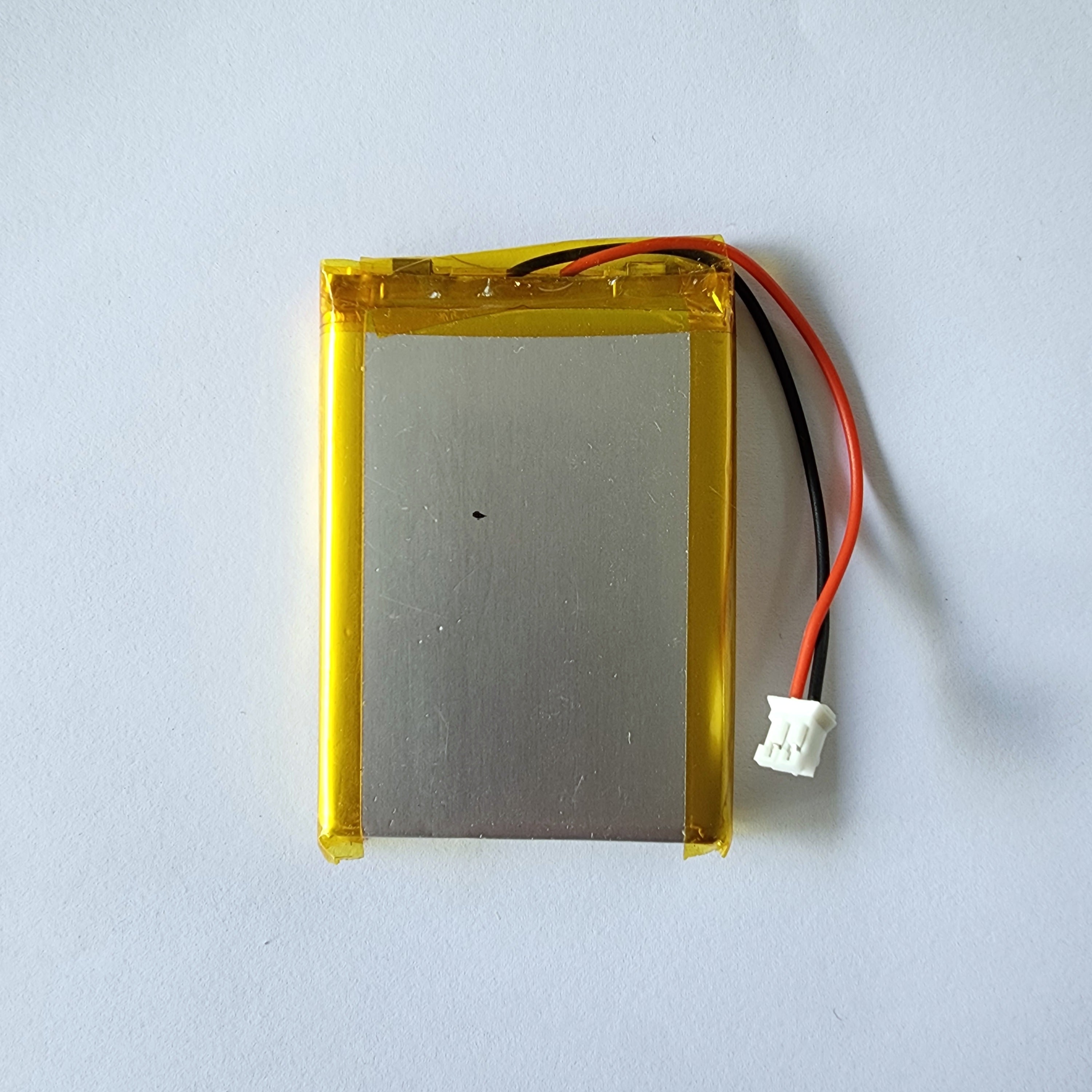 Vendor:
Sale price

$19.90

Regular price
Best Seller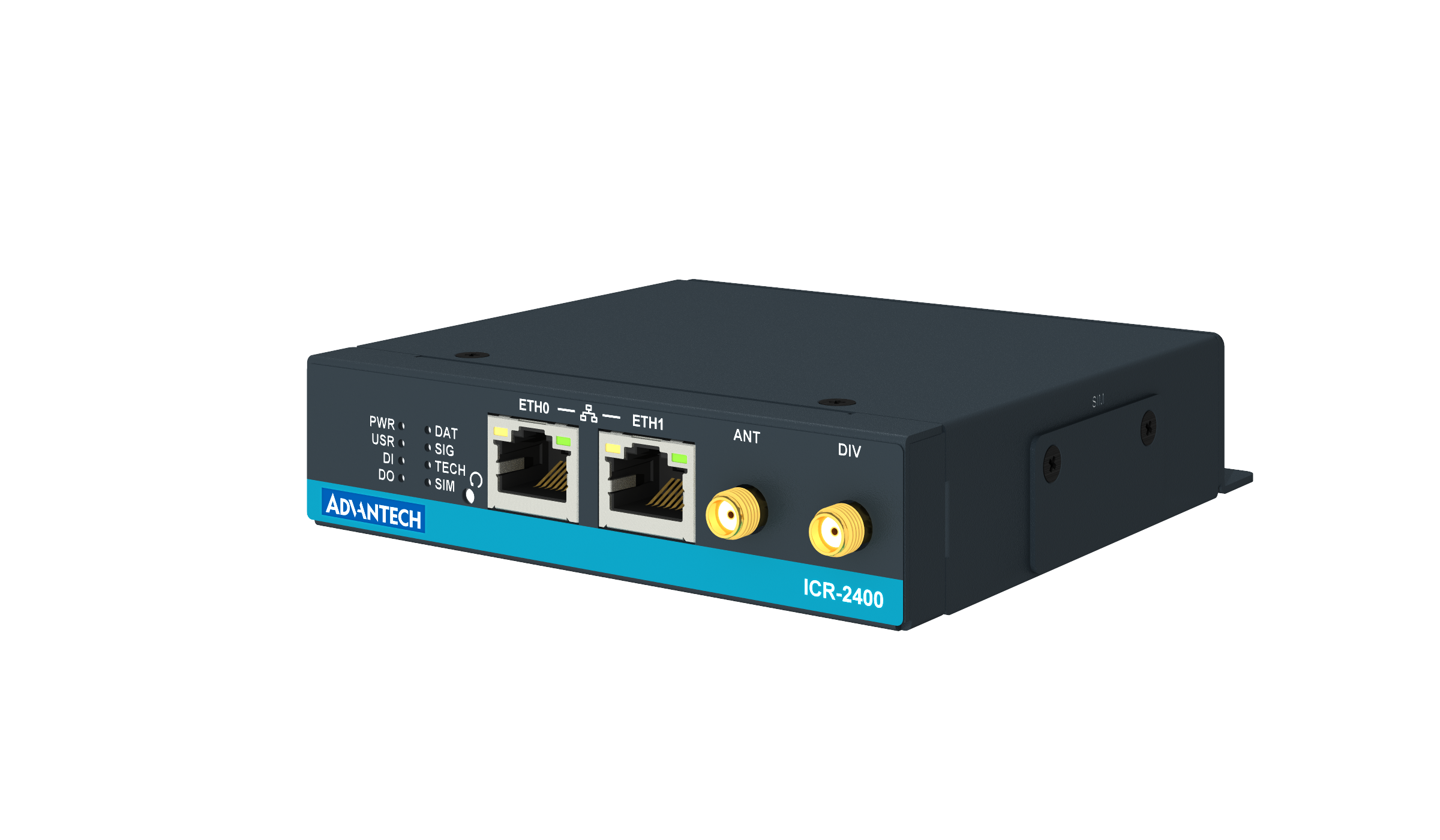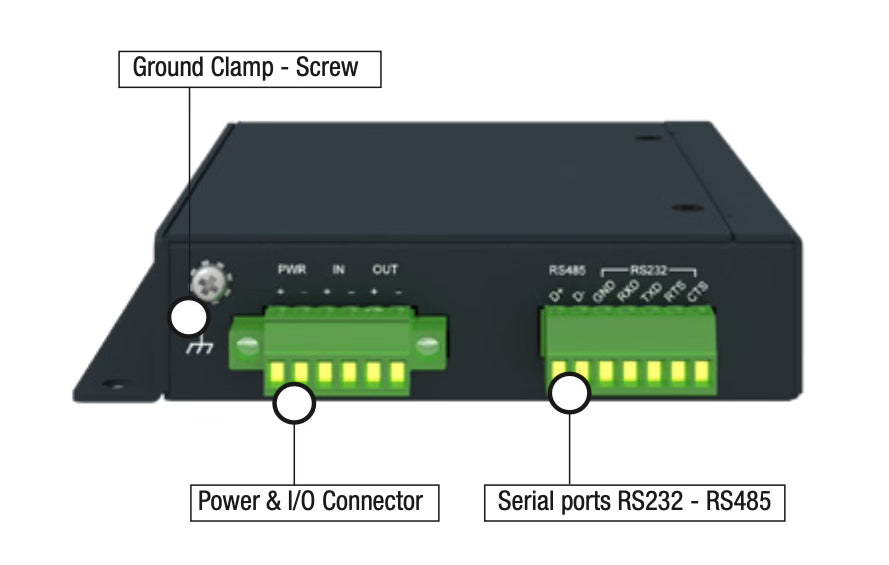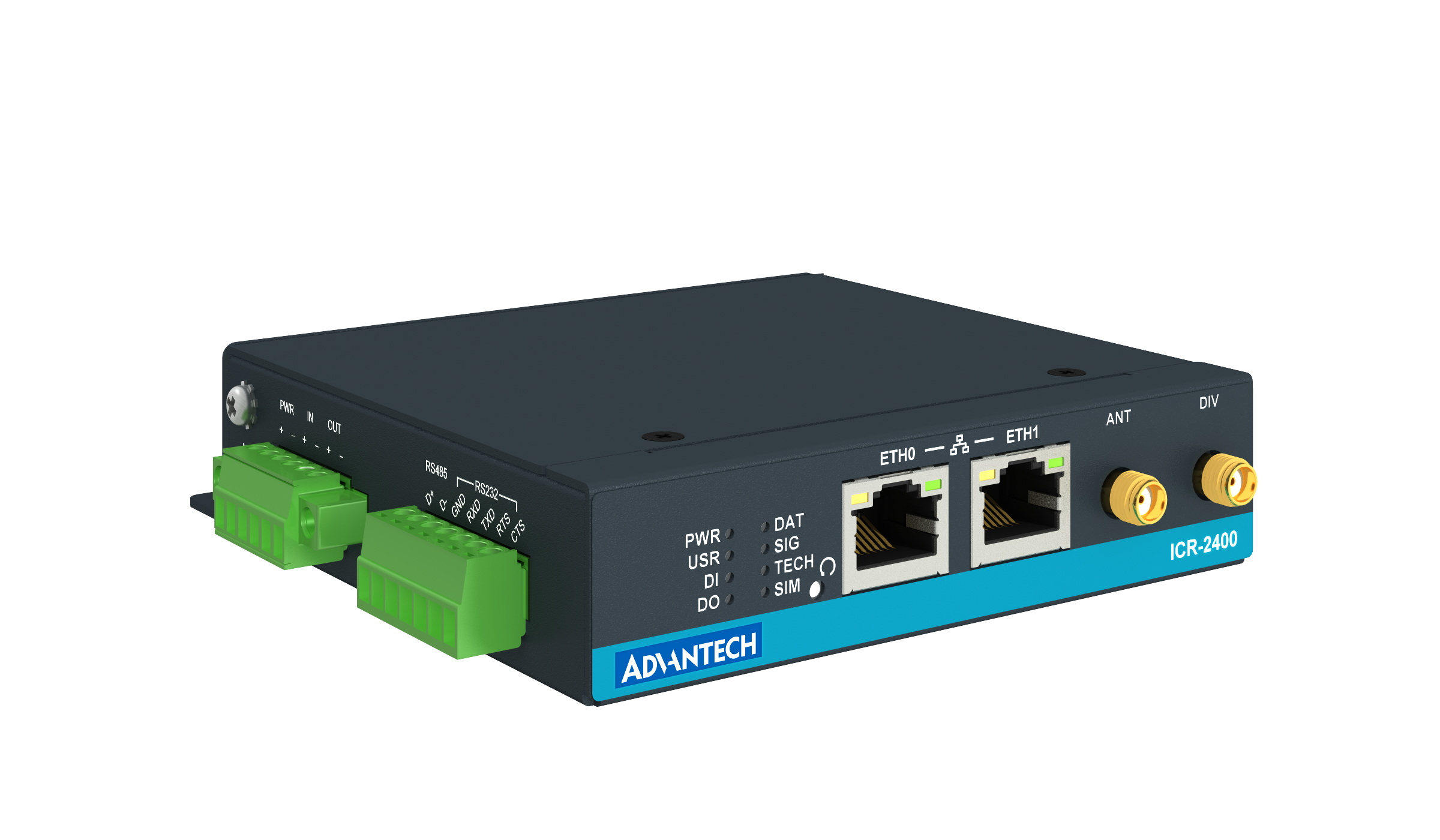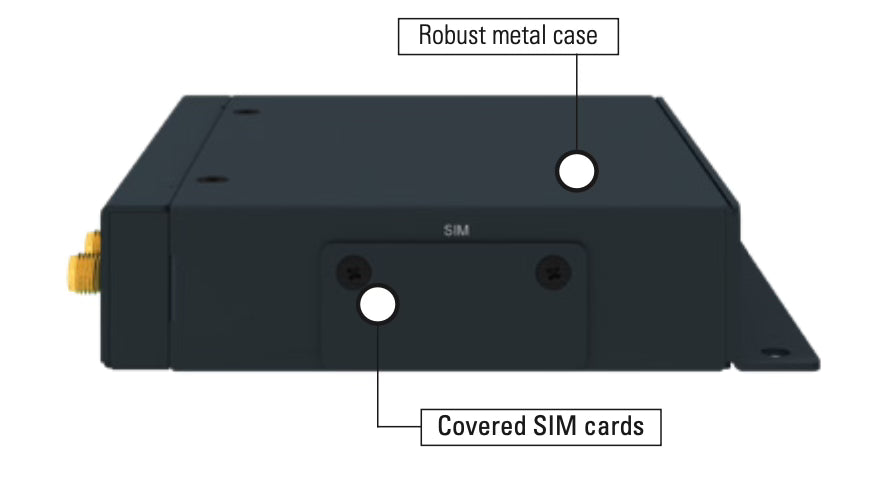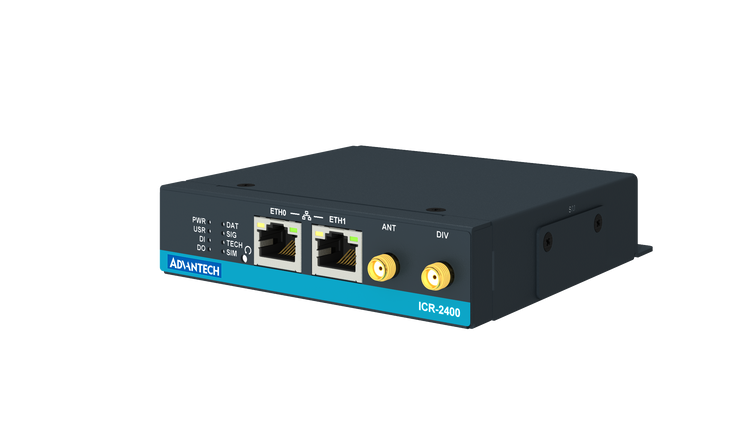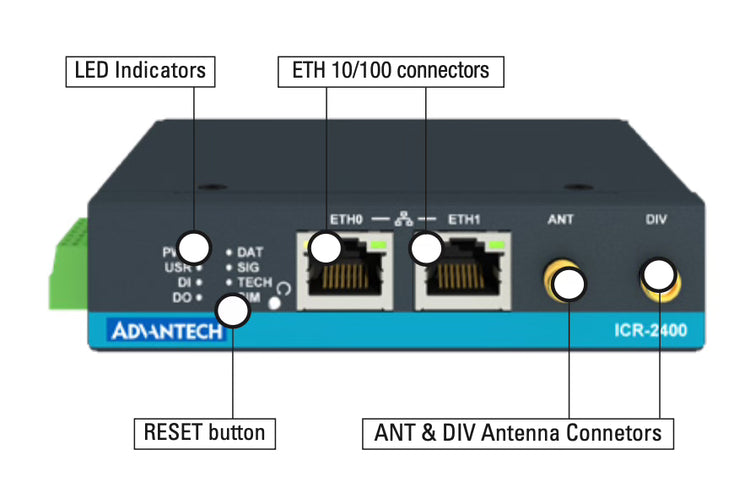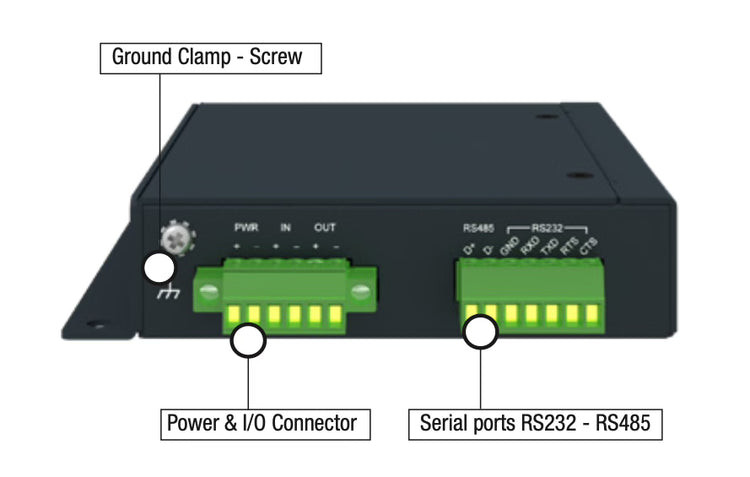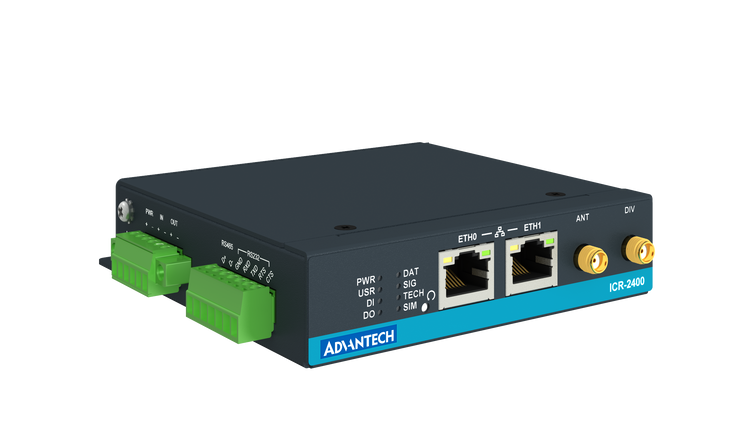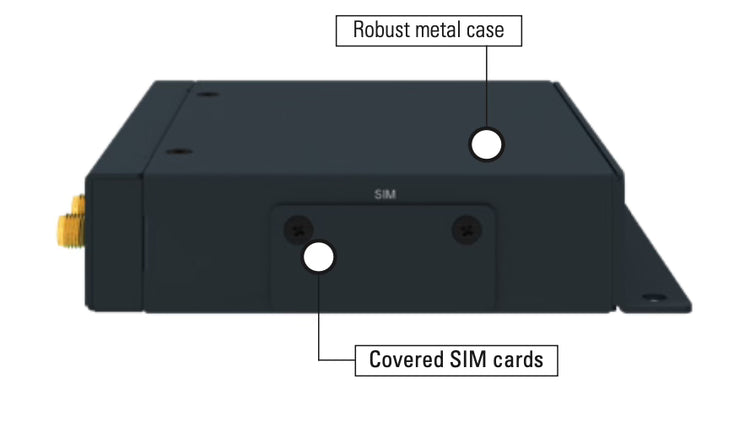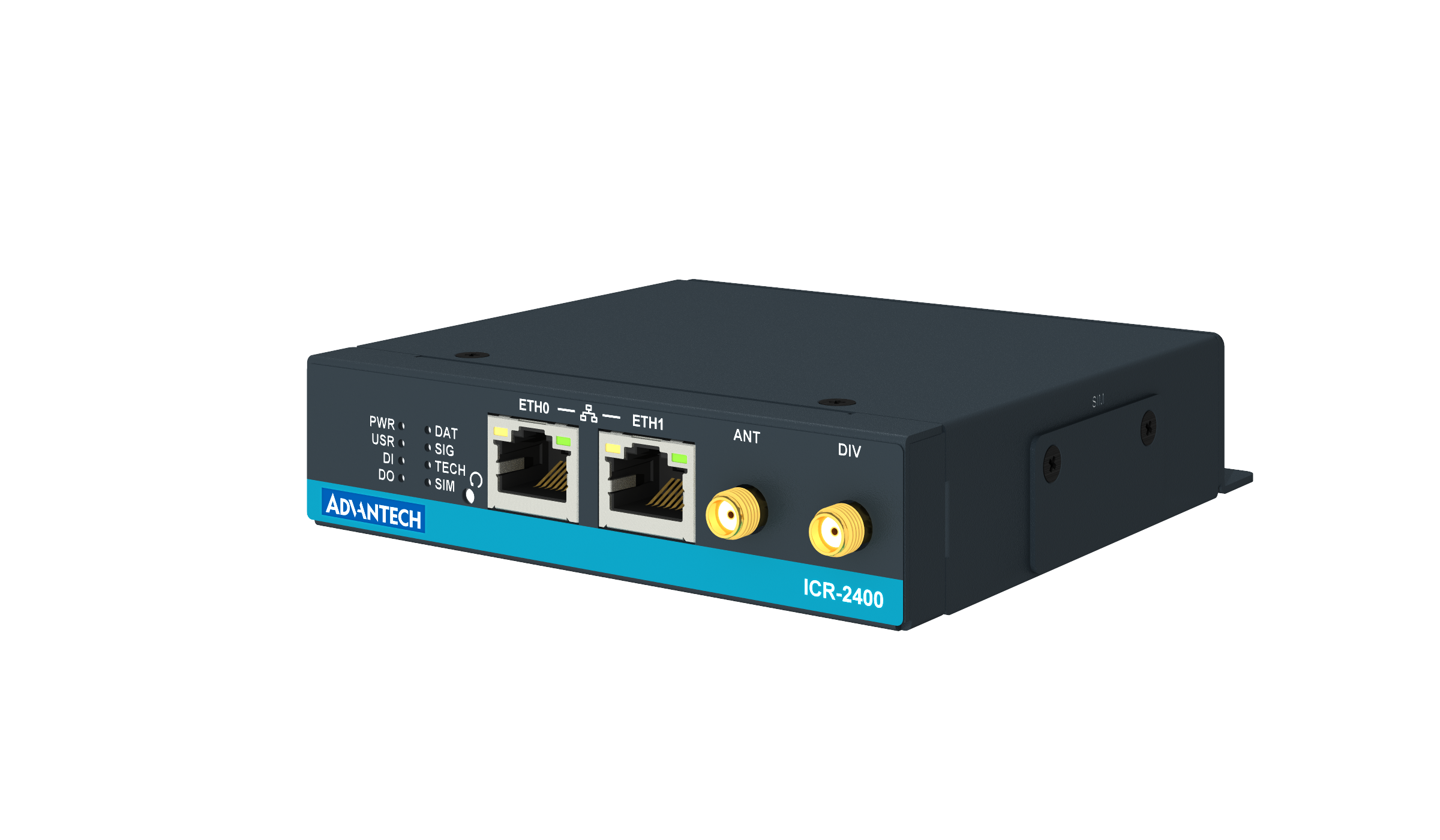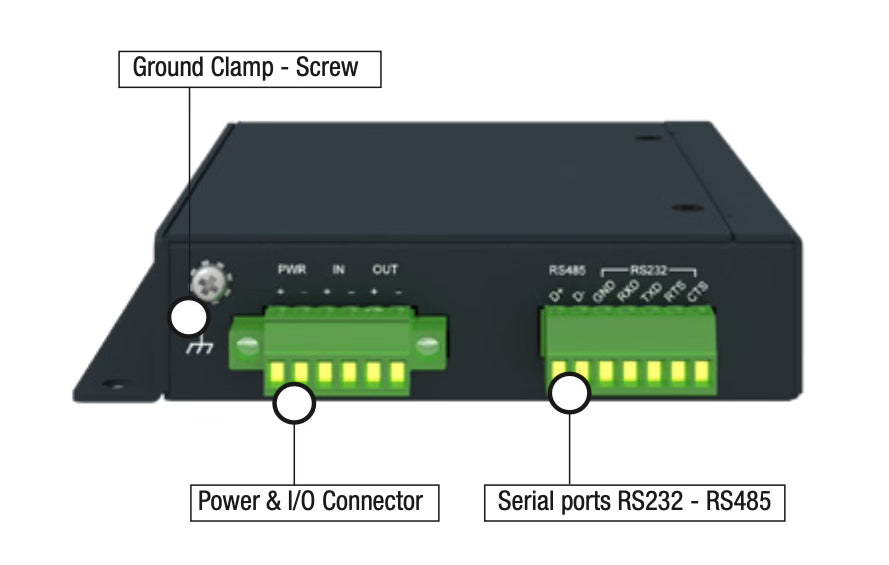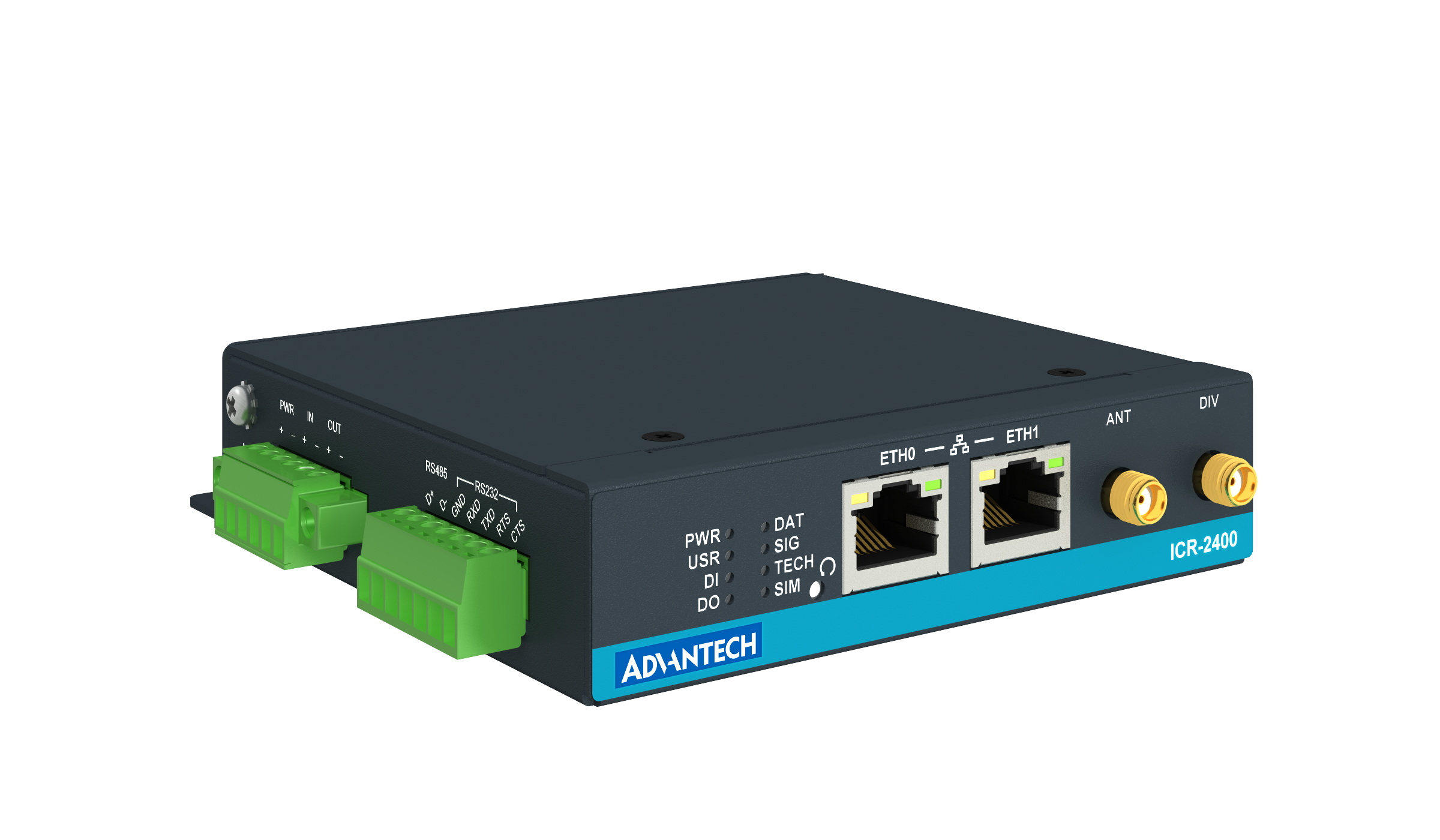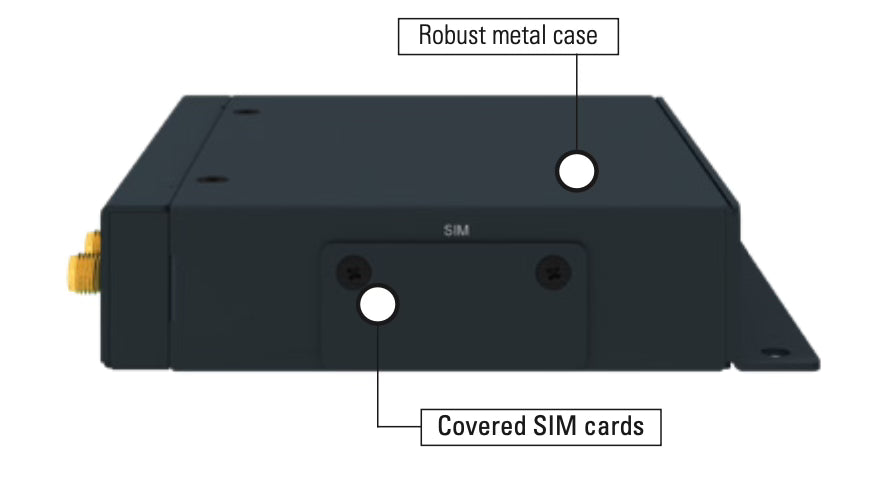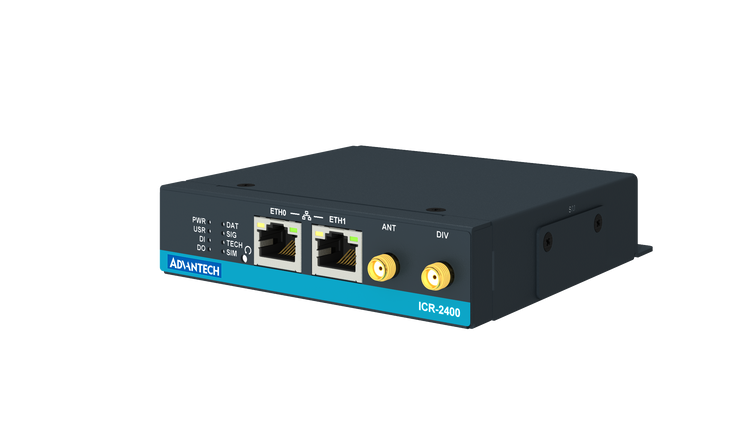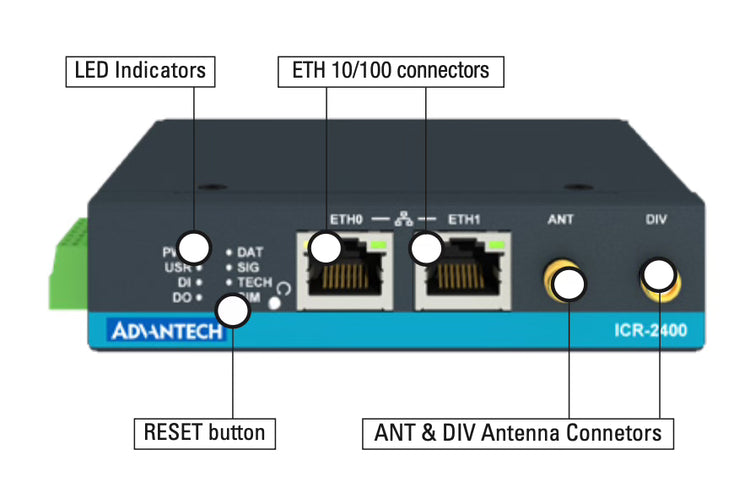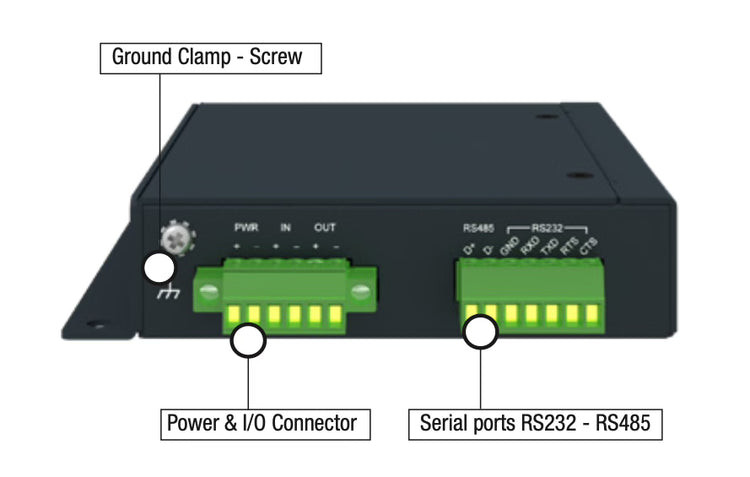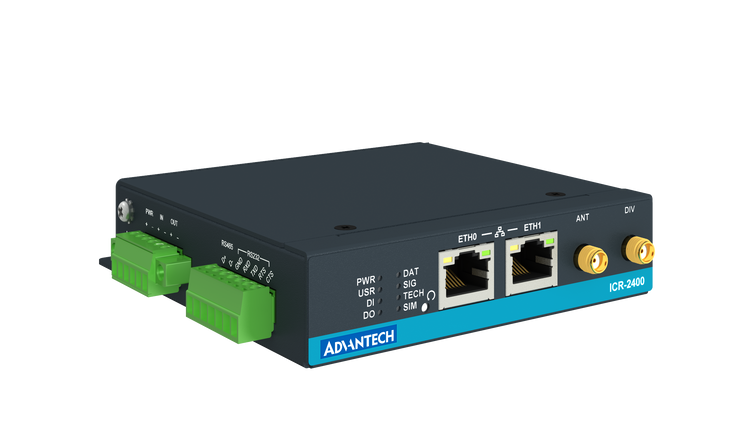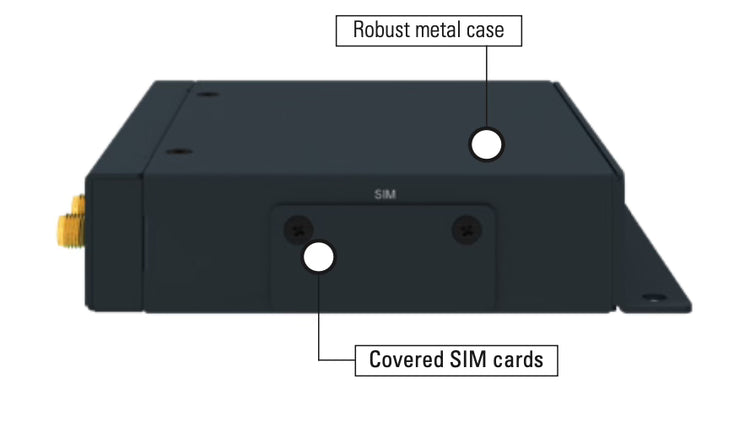 ICR-2432 4G/LTE ROUTER, 2XETH, RS232, RS485, I/O
Sale price

$600.00

Regular price
View Full Details